Welcome to SwiftCraftyMonkey, your resource for skincare, makeup, and haircare formulation information.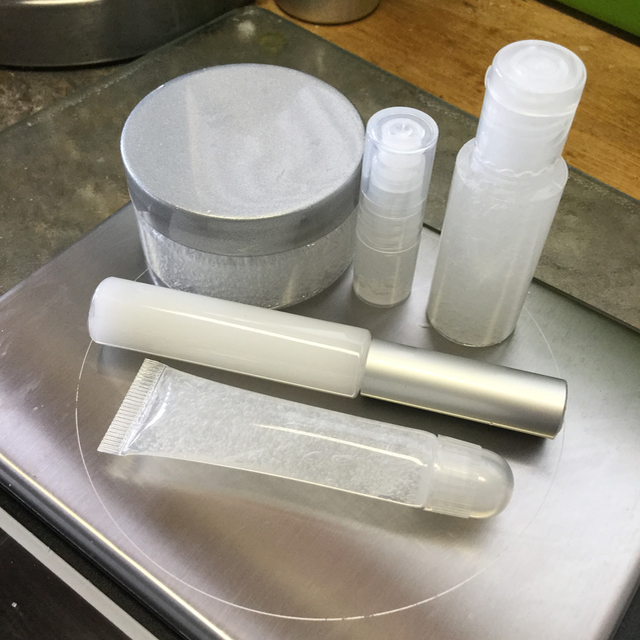 The sections of the site
The blog
It's where you'll find my posts about just about anything, from ingredients to formulas. At the moment, it's limited to Patreon subscribers.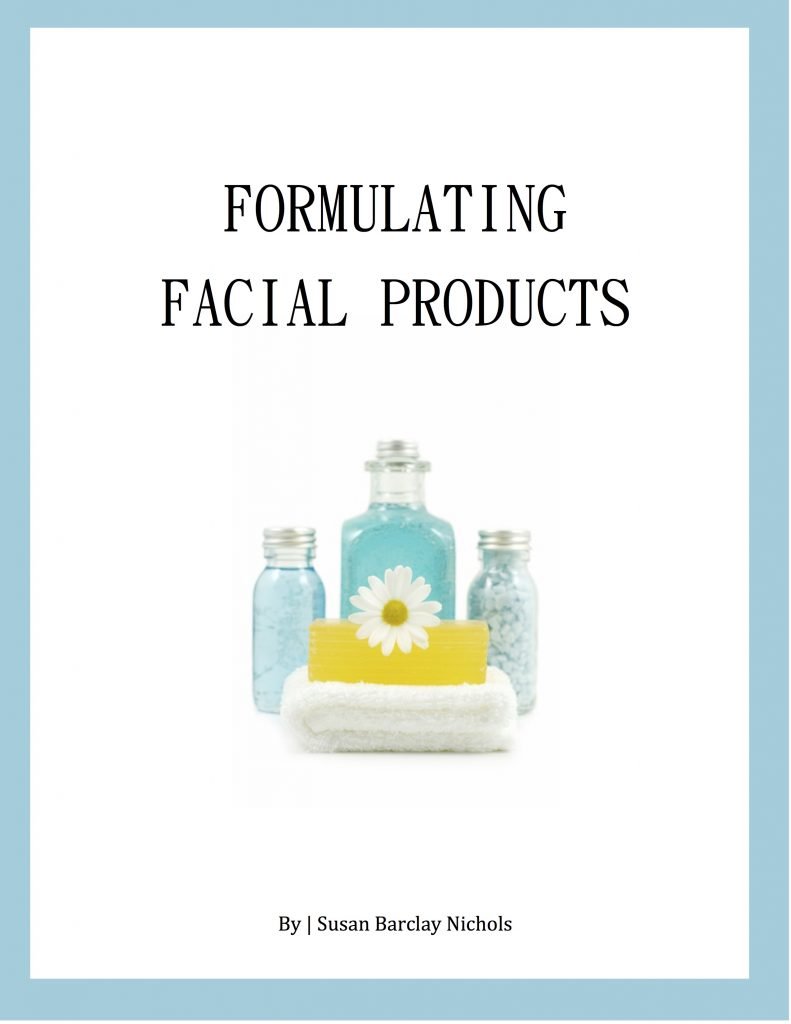 Donate for the e-books!
If you want to take a look at the e-books I've written or donate for e-books!!
All the proceeds from these five e-books go to our youth programs, collectively called Rated T for Teen!
If you're interested in the e-zines or tables of contents for all of them, please visit this page on the blog!
Resources
Ingredients, techniques, charts, and more!
Do you have a burning desire to know something? You'll find everything from ingredient write ups to FAQs to all kinds of lists in this section!