Thank you so much for wanting to contact me to share your thoughts, ask questions, or tell me of your joys in formulating!
PLEASE READ THIS PAGE CAREFULLY TO ENSURE YOU'RE ADDRESSING YOUR ISSUES WITH THE RIGHT PERSON.
It is vital you write to the right person, or you'll get this kind of response….
Before writing to me, please consult the frequently asked questions page or the beginners' section to see if the question you have has already been answered.
IF YOU NEED TECH SUPPORT REGARDING YOUR MEMBERSHIP, DOWNLOADING E-ZINES, QUESTIONS ABOUT YOUR ACCOUNT, BILLING, AND MORE, please read this FAQ post on memberships and accounts where you will find an email address for support.
If you choose to fill out the form below, you are writing to Swift, and I cannot help you with tech-y issues. I can't stress this enough. If you write to me instead of clicking on the link you just saw, your email will remain unanswered as I am swamped beyond measure. I am super disorganized and your message will get lost in my inbox.
If you are writing for help with your subscription to this blog, you must write to tech support, the link for which is above. In that message, please include the name and email address of that subscription. If you give us the wrong name or email address or just assume we know who you are, we won't be able to find your subscription and will not be able to help you with your issue.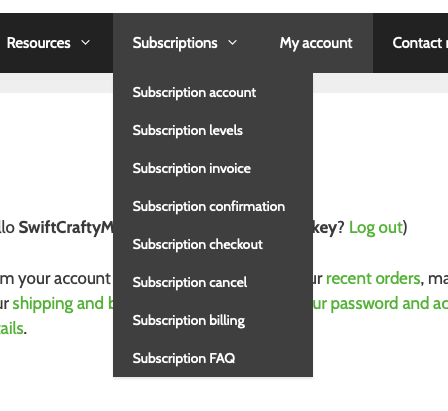 We will not cancel your subscriptions for you.
If you want to cancel your subscription, there is a handy dandy section in the menu bar about subscriptions that should give you all the information you need. If you have written to me to say you want me to cancel your subscription, this is not cancelling your subscription as you have to go through the link you see above.
Please please read this new post on navigating the blog, as I'm fairly sure 95% of all the questions we get about the blog are answered in it, and it means you don't have to wait for us to respond. I cannot stress enough how important it is to read these kinds of posts because you can find out what's going on right away!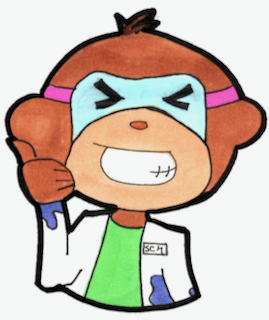 Please read this post about the status of the old blog and the new blog as this will likely answer your questions about your membership and account. Please please please read this as I know this will tell you all you need to know. If you read this and you still have questions, then please contact me.
As a note, if you are getting a message that you need to be "invited" to read the blog, that is because that's the error the old blog gives to you. I cannot change that message. And the old blog is gone. No one will be invited to it because everything from there – and more – is on this blog. Please please please don't write to me asking for access as this is an error message by Google.
I have removed the troubleshooting form due to the incredible and baffling levels of aggression I've been receiving from now ex- and blocked subscribers, I have removed this form from the blog. This, sadly, was perceived as a personal consulting service to which a surprising number of people felt entitled, and many felt the need to be unbelievably rude and demanding when I didn't answer immediately or help them create a formula from scratch.
Please note, I do not help troubleshoot formulas written by other bloggers or writers. Please contact them to troubleshoot something they've written. I can help you with questions that might have arisen as you made another person's formula.
I don't offer free help to businesses, and I'm afraid I don't have time at the moment to offer business consultations. Thank you for thinking of me, though.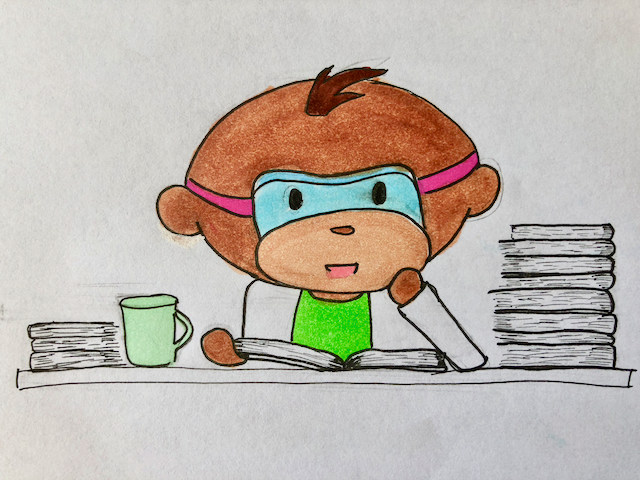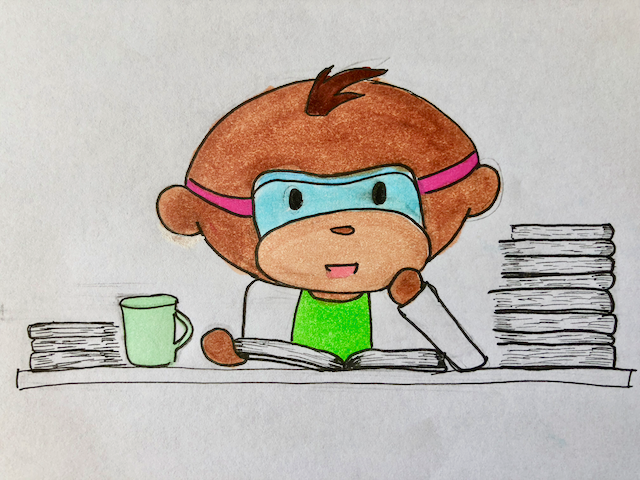 I absolutely love hearing from you, but I'm always swamped all the time, so I'm doing my best to respond to messages in the order in which they're received. And I can only offer help on the things I can do, which means I can help you with formulas, questions, and other things related to formulating. I cannot help you with tech support related things. (See the link above.)
I CANNOT STRESS THIS ENOUGH: IF YOU FILL OUT THE FORM BELOW TO ASK QUESTIONS ABOUT YOUR ACCOUNT, SUBSCRIPTION, PASSWORD, HOW TO DOWNLOAD OR FIND THINGS ON THE BLOG, YOU ARE WRITING TO SWIFT, AND YOU MAY NOT GET AN ANSWER FOR QUITE SOME TIME.
THIS FORM YOU SEE IS TO WRITE TO SWIFT ABOUT THINGS LIKE FORMULATING OR INGREDIENTS. IF YOU NEED TECH SUPPORT, PLEASE SCROLL UP AND LOOK AT THE PARAGRAPH THAT'S IN PURPLE, BOLDED, AND ALL CAPS. THANK YOU.