Anyone interested in another cosmetic chemistry coffee klatch soon? I was thinking one of these days…
Saturday, February 15th
Sunday, February 16th
Saturday, February 22nd
Sunday, February 23rd
*Family Day is Monday, February 17th, which might be a good thing? Or maybe not? Also, Valentine's Day on the Friday?
We can bring ingredients to try or share, but it isn't a class or workshop – it's about hanging out and talking about formulating, sharing ideas, and having a laugh with people who love creating things as much as you do! It's about spending some time with people who won't look at us blankly or just nod and smile when we go on rants about what a pain it is to alter the pH of a body wash or raves about how awesome cold emulsifiers are!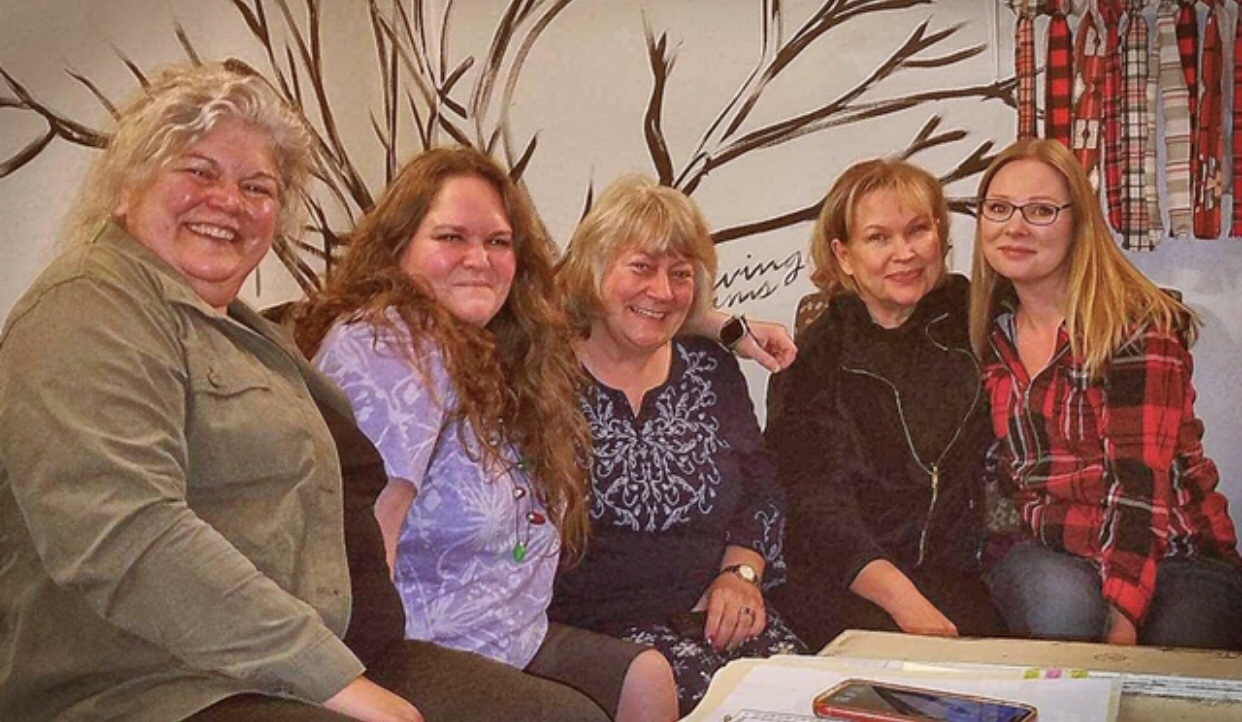 I'm still thinking that having it atDecades Coffee Shop in Chilliwack is the best location. On a Sunday, we can probably get the room without booking, not so much on a Saturday. Please only respond if you are interested in coming or want to suggest a date from those four. If you can't come this time, we'll have more dates as I'm hoping this will be an every other month kind of thing.
As a note, I'll have an email list to which you can sign up shortly. For now, please just share in the comments.