Hi everyone! Thank you all so much for your lovely comments, suggestions, and best wishes on a variety of posts, but most of all on this one about the Discord server. I really do have the most wonderful readers, and I'm so grateful you took the time to write to me! It really means so much.
I think some people might be worried that the blog might just up and disappear and all I can say is – oh no, never! I love the blog, it's my home, it's my community, it's my vocation and passion! I'm so honoured that you visit here and share all of this with me. I can't imagine what I'd do without it!
Sorry I haven't posted over the last few days, but I'm in a bit of a pickle on the blog with posts. I've been working on three huge series over the last 18 months or so – combining emollients, esters, and silicones – and I've come to a place where they're all dependent on each other, and I'm having trouble figuring out what goes first.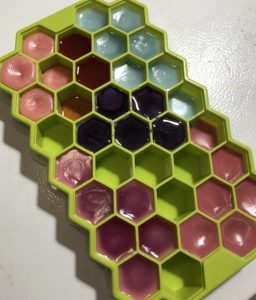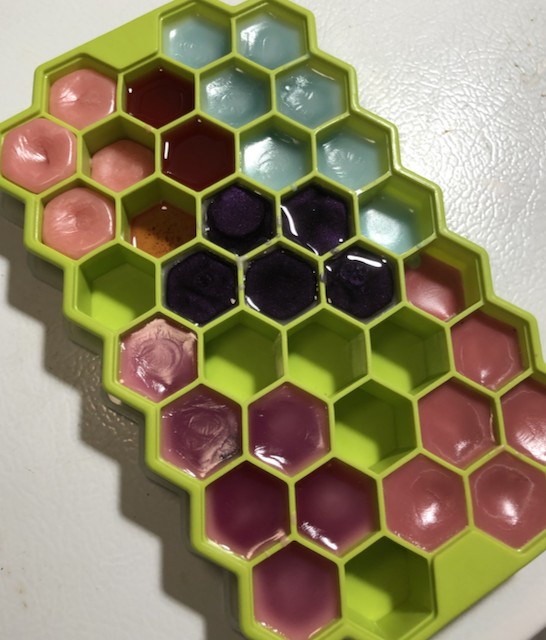 For instance, in the combining emollients series, in part four we'll be looking at viscosity and sensory characteristics, like greasiness, drag, slip, spreadability, and so on. I have all the posts written for natural oils and butters, but when it comes to other emollients, like esters, I need to jump back into that series to explain why esters are the way they are. Doing this will sidetrack the combining emollients series for a week or so, but I feel it's really important to understanding why esters are generally lighter and less greasy feeling than natural oils.
At the same time, I'm working on the Newbie Tuesday/Formulating Friday series/course, and polishing up this month's e-zine. I've definitely taken on too much, but the e-zine is the priority, so I think we won't have a Newbie Tuesday/Formulating Friday this week. Sorry that we'll be a month behind my original schedule, so please get your short-shelf life oils into the fridge or freezer so they'll last into January.
I kinda thrive from having too much to do – if I get some writer's block about the e-zine, I can switch to the blog or another series – but if I've learned anything from this pandemic and from working at home the last few years, it's that I really need to have a more balanced life. I suck at boundaries – I know, ironic since I was a social worker/family counsellor for most of my life – and it's even harder to set and maintain them when I love what I do so much, but I'm choosing one or two things to work on a week, like not writing for 13 hours, which I think is do-able. Probably? Mostly? Hmm…maybe something easier?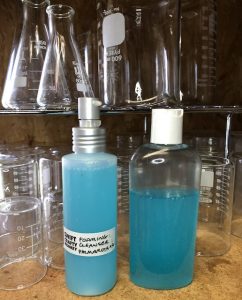 I haven't scheduled any Zoom workshops as they are a massive amount of work, adding about 10 hours a week to my normal work schedule. They will be back as I really enjoyed doing them and you seemed to enjoy participating in them, and I'll have a better idea of what's happening when I get the things I've mentioned sorted out. Of course, I'll post that information here when it's ready.
We have hired web developers who are working on fixing all the issues that have arisen since we "upgraded" on Siteground and everything broke. You'll see more 503s on days when our membership program is working overtime, like the 1st, or when we put out the new e-zine. We are paying a ton of money to make something that had been working to work again, and I'm so grateful for your patience.
If you get a 503, close that window and try in another tab or try refreshing it. More often than not, this'll work to get the post you're seeking. These blips are only a second or two right now, except for on the first, which may be mayhem again. Sigh…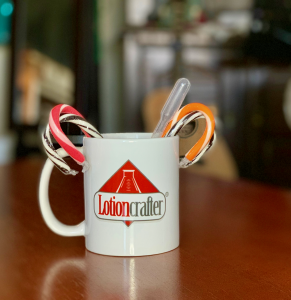 We have a new Lotioncrafter coupon again – woo hoo, thanks, Jen, my wonderful friend – which you will always find in the pinned posts section of the blog, found to the right of every page on desktop/some mobile and at the bottom of the screen for some mobile devices.
I think that's it for now? Thanks for listening!