Happy New Year! Let's hope 2022 is much much better than the couple of years that preceded it, eh? We're not making any big plans for this year, but I do have tickets to see Bruce Dickinson's spoken word tour in March, so fingers crossed for that, eh? Both Dr Brian Cox and Dara O'Briain are coming to Vancouver later this year, but I don't dare dream that far in advance in the pandemic age.
I don't usually set any resolutions because I try to set little ones all year 'round that'll lead to better habits. When I set them, I try to figure out what the barrier might be when I haven't accomplished them or haven't accomplished them fully. I've also read somewhere that if you can practice something for four to six weeks, it'll generally stick. For me, I've found it's a bit longer, about 90 days or three months, as sometimes I need that period of time for my body to grow accustomed to that movement or action without causing more pain or spasms or just to get it into my daily schedule.
Some of mine from 2021 included…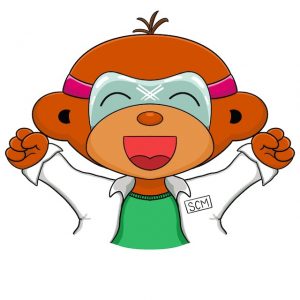 Eating at least three portions of fruits or vegetables this year. I made it about 5 of 7 days a week, so that's more better than not, right? (I really really hate most vegetables and it's hard to peel most fruit with my arms being in spasm/cramping, so I had to rely on tangerines, grapes, pre-cut carrots, and celery a lot the time.)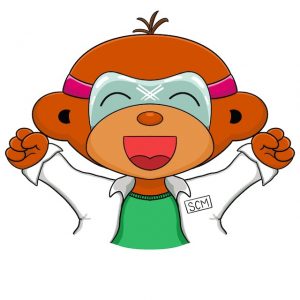 Going to aquafit or riding the bikes at the YMCA at least three times a week, started in November. The gyms closed down on December 22nd, but we were accomplishing that goal well. We're trying to do some things at home, like march around the house every time our Apple watches remind us to get up or doing some silly dancing or chasing Sasja around when she has a toy, but it's not the same. (We can't even walk around the block right now thanks to the endless winter storms we're experiencing. I think we had our first blizzard around Christmas Day!)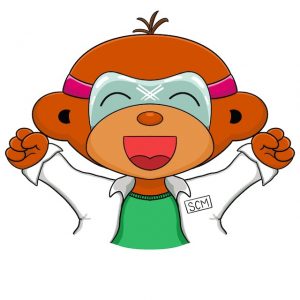 Reading at least 30 interrupted minutes a day, books that weren't related to cosmetic chemistry, as I was worried my attention span was growing smaller and smaller and I was doing a lot of doom scrolling, getting quite pessimistic about the world. I started on January 27th, and only missed two days during that time, a total of 338 days of reading! I finished the year officially with 67 books, but really 74 because one book was actually three books and I re-read a few because they were so good. The number of books I've read isn't important – it could be three and I'd be happy – it's about engaging with the text, really enjoying the read. (If you want any suggestions for non-fiction or Discworld novels, I'm happy to share.)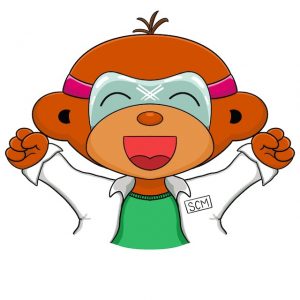 Learning to dictate some of my work here on the blog, mostly outlining and administrative stuff, like monthly posts, email, messages, social media posts, and such. The challenge has been that I don't really think about what I'm writing, it just flows out of my hands on the keyboard without a lot of interpretation from my brain until I get to the editing stage, so it's interesting to see what happens when I start speaking aloud. Lots of tangents, random thoughts, rabbit holes to dive down – wait, what's different? This one is a "you have no choice" kinda goal, but I'm doing it! I've also been working with an occupational therapist who is helping me with tools and strategies to be able to write more often and for longer, I have a new physiatrist who has given me great medication that's working well, and my kinesiologist is helping me get more active. The aquafit was really helping, and I plan to go back immediately when the gyms are opened. (Sorry for the wall of text there. So many of you have written to me with great ideas for my spasms and cramps, and I wanted to let you know what I'm doing. Thank you, please keep the suggestions coming!)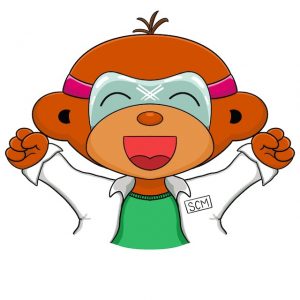 My current one is to remember that I only feel like this for the hour. I saw a comedian I follow say something to the effect that he was cancelling plans on Friday because he felt tired on Tuesday, reminding himself that just because he feels that way today, it doesn't mean he'll be feeling that way four days from now. I'm trying the idea that I only feel this way for an hour, not the day, the week, or forever. It works with so many feelings and sensations from sleepiness to pain to annoyance.
What did you accomplish in 2021 that you were proud of doing? What would you like to accomplish this year? Do you have any formulating goals? What would you like to try? Share your thoughts!
What's happening around the blog this month? 
We're doing a Zoom workshop, probably on making conditioners – leave in and rinse 0ff – as I am running out and really, really love the epic ones I make a few times a year. We'll do it on Sunday, January 17, 2021 at 11 am PST (Vancouver, BC time). We have a heater, we hope there are no floods, and I already have all the supplies, so we're ready to go. I'll re-announce it during the week of January 10 to 15 here on the blog – and probably on my Facebook and Instagram pages too – and I'll share the PDF of formulas that go with the workshop that day.
Who can attend? Anyone who is a subscriber as of that day. You can join at 10:30 am that morning or have been around for years (and thank you for your support, you lovely people).
The workshop will be recorded, but probably won't be shared. I will leave up the PDF of instructions and formulas for those who can't attend.
*I will be trying to do more Zoom workshops this year as I miss interacting with all of you and teaching. I'm not sure how often yet – at least one a month, but I might do more. I can do what I've done before, ones about a specific product or a concept, like pH or mixing. I can also do ones just on a specific ingredient or two. Please share your thoughts in the comments!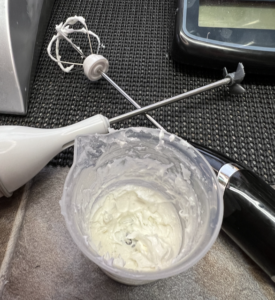 I'm having great fun sharing my winter body butter formulas with you. We just finished a short series on making quick, cold emulsifier body butter with ViscOptima® SE, and we'll be doing a short series on making a similar formula more naturally compliant using Jeequat® NDCS this week.
I have a liquid clarifying shampoo I'm hoping to share this month. I just need to get into the workshop to make another batch for the photos as I kinda used it all, including my samples. (I have a new heater for the workshop, so woo hoo to using it again in the colder months!)
Oh, and a powdered shampoo I've been really enjoying!
I have a few series I'm working on at the moment. The first is on fatty acids and triglycerides and how their structures impact our products, like causing grains in shea butter. The second is on silicones, and the third is on making conditioners with silicone replacements. I'm not sure which one will be done and shared first as it's all about what catches my fancy that day.
I have a post or two I thought I'd share about the things I'm doing to make it easier to formulate, write, and generally live with my limitations thanks to the pain and spasms and such. I'm still working on it as it's one of those things that I only realize when I'm doing something, which means I might only write a line or two every other day.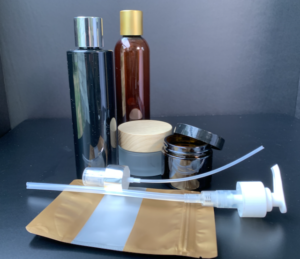 This isn't everything that could happen this month. As you probably know by now, my best laid plans always go awry when a new ingredient or shiny thing catches my eye, so there's lots more I'm sure I could write and share with you in the next 31 days. I have 200 pages from my "Formulas for 2021" document that I haven't shared yet, so there's lots to come! And I have some huge orders of supplies from a number of different suppliers along with ChemBox that I haven't even mentioned yet!
As we do every month on the blog…
QUICK NOTE: None of the coupons have been updated as of January 1, 2022. When they are, I'll update them. If you're in need of supplies, $10 subscribers to the month have five discount coupons this month for Formulator Sample Shop, Lotioncrafter, Voyageur Soap & Candle, and Windy Point Soap Making Supplies. Thank you for this lovely gift out of the goodness of your hearts, lovely suppliers!
If you're a $3 subscriber or higher, click here to see the duplication request post!
Please note that requests for duplication are only considered if they're posted in the duplication section as this is part of the $3 and up subscribers benefits. I cannot possibly re-create every single formula suggested as this blog would be nothing but duplicated products, and how boring is that? I can only choose so many, and I go into detail about my process for choosing formulas in both the duplication request post and in this post. Thank you for continuing to share them in that post. I have been getting loads of ideas from it the last few months, and there will be more to come soon, I hope.
And don't forget that you have access to the formula directory! The formula directory is constantly being updated to include even more formulas from around the blog, so if you're looking for a formula, you'll find it in the formula directory!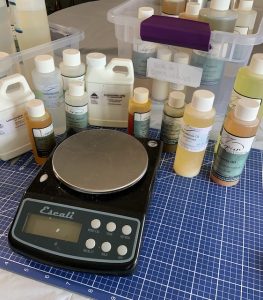 Also check out the latest addition to the monthly posts – Ingredient substitution ideas post ($3 and up)! Because it's getting harder to find supplies thanks to shortages and shipping issues, if you have an ingredient you're trying to find or need help substituting for in a formula, please share your thoughts over there!
If you're a $5 subscriber or higher, click here to see the month's Q&A post!
And don't forget about the monthly Super happy fun member-to-member post for January 2022! It's more important than ever that we connect with other people during this awful time, so please feel free to share your thoughts on this post or others on the blog!
You can always find the links to these monthly posts in the pinned post section, which is found to the right of just about every page on the blog on desktop and most mobile, or the bottom of every page for the odd mobile device. Or do a search for "Q&A" or "duplication" to find them. I'm afraid I don't have time to do searches for you if you write to me as I'm swamped and my arms and hands are still in minor spasm, so doing one of those two things will find you those posts very quickly.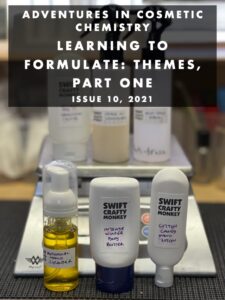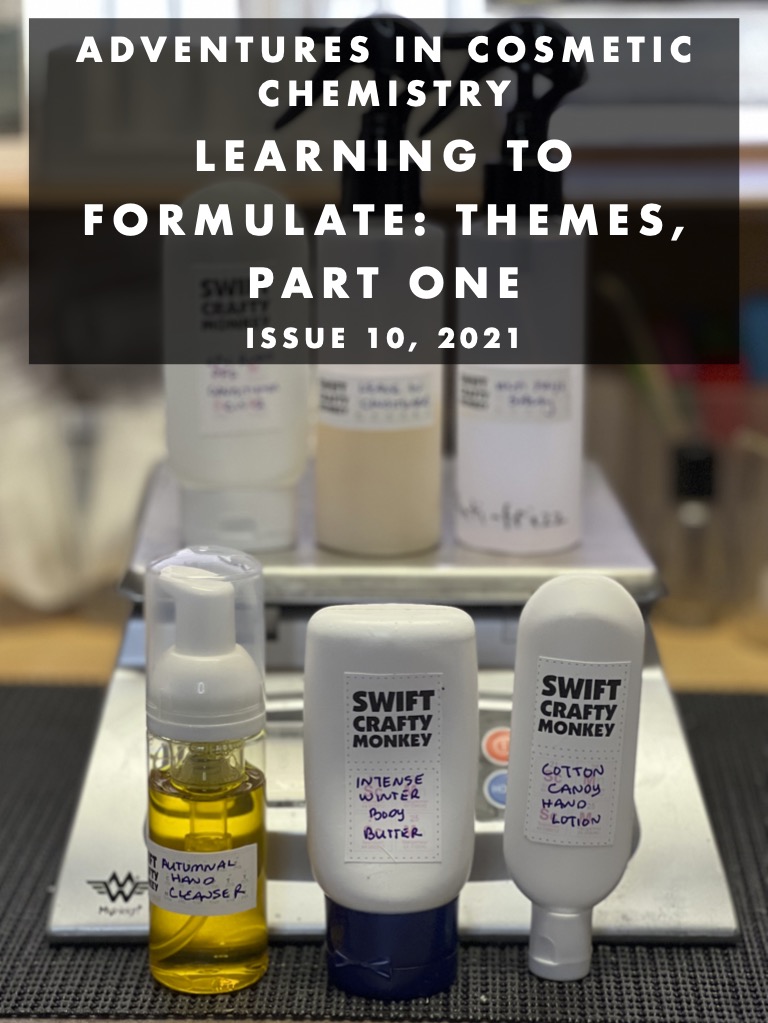 If you're a $10 subscriber or higher, you'll get the e-zine for the month – which is generally issued on the 27th or later. I'm never sure what the topic will be until I start reviewing outlines, notes, formulas and everything else, but there are – as always – a few different ones on the go. Watch for this post towards the end of January 2022 for the e-book for the month.
Last month, we issued this e-book, Learning to Formulate: Themes, part one, for $15 all on modifying formulas for themes, like honey & bees, Canada, tea, coffee, tropical getaways, and more, but you would have received it as part of your $10 subscription! (You can still buy it in the shop by clicking the link!)
January 2022 is likely to be part two of this e-book, looking at pop culture themes like Animal Crossing, Dungeons & Dragons, Star Wars, Game of Thrones, and a lot more. If you have a suggestion for a pop culture thing you'd like to see, please share your thoughts in the comments!
If you missed one for a month during which you were a subscriber, please click here to see those coupon codes. (Please download them as soon as you can as these links can expire after a year or so.)
Thank you so much for joining us in the new year, continuing to support the site with your subscriptions! You're the reason this site isn't cluttered with really annoying pop ups, ads, affiliate links, and sponsored content! Happy New Year to you and yours!