Didn't I just say welcome to June 2022? Time is flying by so fast! I'm totally unprepared for July! Nevertheless, welcome to the first month of proper, official summer here in the Northern Hemisphere!
My 50,000 km tune up continues until July 8th with more visits for Botox, epidurals, and anaesthetic into my arms, and then we should be done for a bit. Phew! As I have four appointments out of town over the course of six days, I won't have as much writing or biking time this first week of July…sigh…but we will have a chance to visit a gorgeous French-type patisserie we found near Metrotown to enjoy loads of croissants and such, so it's not all bad. And my health is getting much, much better! I'm able to type for more than a few hours at a time, and still learning how to dictate better, so yay to that!
What's happening here around the site?
We're starting off July with a bang with a series on making "no more tears" shampoo bars starting on the 2nd!
I have a series on making anti-chafing products I hope to share in the second or third week of July, which will come in handy in the hotter weather. They're just so awesome for biking!
I have a few more variations on the apres sun cooling & soothing spray with loads of botanical ingredients I'll be sharing now that I have some awesome photos to go along with them!
And there'll be more – I'm always working on about 20 different posts at a time, and it's just a matter of which one has good photos or have the links updated and all those other things that go into creating the final version of something I want to share with you.
I'm still working on those two huge series, but I've given up predicting when you'll see it as it's a massive undertaking with so much material. I've realized with these kinds of multi-part series, it needs to take as long as it takes to make something awesome, so I'll be patient and work on it when I can so I can share it when it's ready! (I've edited up to page 50 for the triglyceride series, but there's still so much more to come, like worksheets, formulas, and so much more.) I'm so excited about these series, and can't wait to share them!
Looking for your input!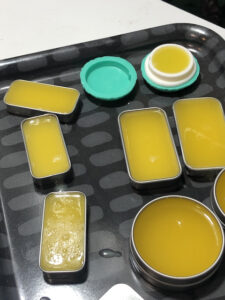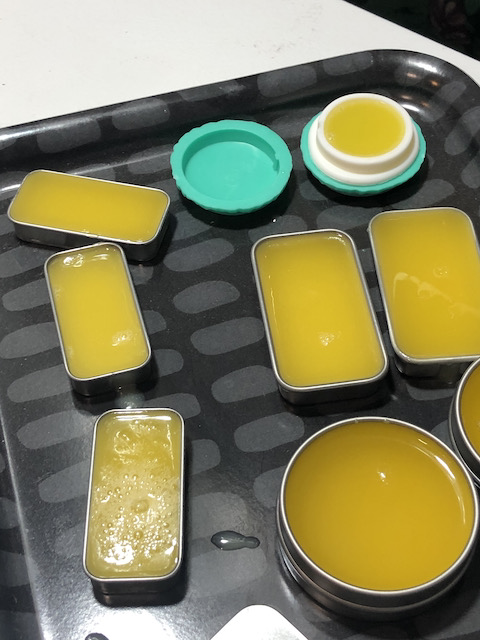 I was thinking of starting a Newbie Tuesday series in September which we'll learn more about combining emollients by learning how to make anhydrous products like a facial serum, body oil, lotion bar, lip balm, and more with an eye to learning how to combine our oils, butters, waxes, esters, silicones, and so on to achieve different viscosities. skin feel, sensory characteristics, melting points, and so on.
If you're interested, please leave a comment and let me know! We'll want to order the ingredients soon to allow for shortages and shipping times and such.
We've been playing with different oils, butters, thickeners, and such in the Newbie Tuesday series as it pertains to lotions, but I thought working with different emollients when it comes to anhydrous products could be fun!
I'm also looking at a potential beginners to intermediate series on surfactants. I've connected with my normal suppliers to see what the availability of surfactants might be in the Autumn to ensure there's a decent supply. If there is, I'll start a'planning!
As we do every month on the blog…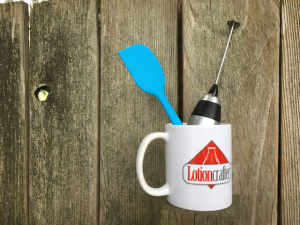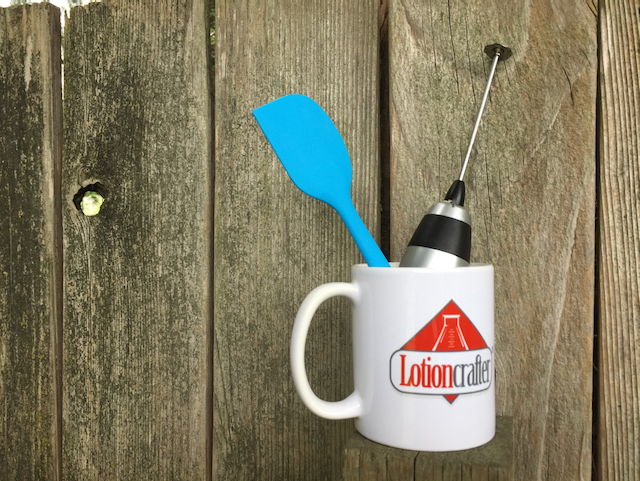 If you're in need of supplies, $10 subscribers to the month have five discount coupons this month for Formulator Sample Shop, Lotioncrafter, Voyageur Soap & Candle, and Windy Point Soap Making Supplies. Thank you for this lovely gift out of the goodness of your hearts, lovely suppliers!
The coupons are updated as I get the information from the suppliers. If they aren't updated, please be patient as we could be waiting for the coupon, it might be I'm in too much pain to type. Please do not write to me asking for the coupon. It will be there when it's there. Thanks!
As this is a holiday weekend for both Canada and the USA, the coupons will likely be updated after July 4th. Thanks for your patience!
If you're a $3 subscriber or higher, click here to see the duplication request post!
Please note that requests for duplication are only considered if they're posted in the duplication section as this is part of the $3 and up subscribers benefits and not if they're emailed, direct messaged, or suggested in comments on social media. I cannot possibly re-create every single formula suggested as this blog would be nothing but duplicated products — how boring is that? – so I can only choose so many. I go into detail about my process for choosing formulas in both the duplication request post and in this post. Thank you for continuing to share them in that post. I have been getting loads of ideas from it the last few months, and there will be more to come soon, I hope.
And don't forget that you have access to the formula directory! The formula directory is constantly being updated to include even more formulas from around the blog, so if you're looking for a formula, you'll find it in the formula directory!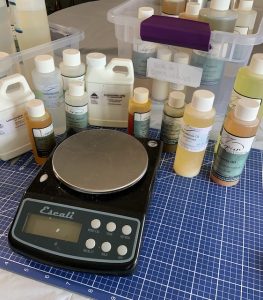 Also check out the latest addition to the monthly posts – Ingredient substitution ideas post ($3 and up)! Because it's getting harder to find supplies thanks to shortages and shipping issues, if you have an ingredient you're trying to find or need help substituting for in a formula, please share your thoughts over there!
If you're a $5 subscriber or higher, click here to see the month's Q&A post!
And don't forget about the monthly Super happy fun member-to-member post for July 2022! It's more important than ever that we connect with other people during this ongoing pandemic, so please feel free to share your thoughts on this post or others on the blog!
You can always find the links to these monthly posts in the pinned post section, which is found to the right of just about every page on the blog on desktop and most mobile, or the bottom of every page for the odd mobile device. Or do a search for "Q&A" or "duplication" to find them. I'm afraid I don't have time to do searches for you if you write to me as I'm swamped and my arms and hands are still in minor spasm, so doing one of those two things will find you those posts very quickly.
If you're a $10 subscriber or higher, you'll get the e-book for the month – which is generally issued on the 27th or later. I'm never sure what the topic will be until I start reviewing outlines, notes, formulas and everything else, but there are – as always – a few different ones on the go. Watch for the post towards the end of July 2022 for the e-book for the month.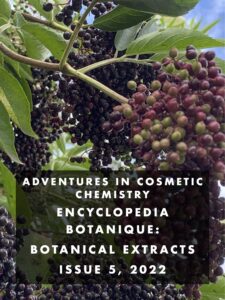 In May 2022, we issued this e-book – Encyclopedia Botanique: Botanical Extracts for $28 Canadian – which you would have received it as part of your $10 US subscription! (You can still buy it in the shop by clicking the link!)
In June 2022, we issued an $18 CDN coupon in lieu of an e-book as part of your $10 subscription as very sadly I couldn't finish it on time.
If you missed one for a month during which you were a subscriber, please click here to see those coupon codes. (Please download them as soon as you can as these links can expire after a year or so.)